Currently the users can't change the font settings (size, color, emphasizing and font type) of the nodes that are making by the following two methods.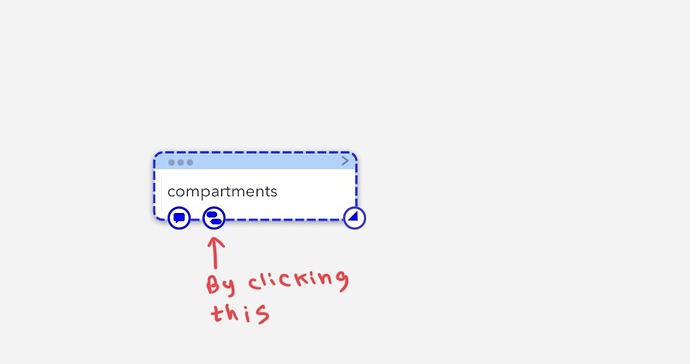 That nodes at least don't follow the default font size.
Please give ability to change the font settings of that nodes and that nodes should also follow the default font settings.
Please also make the child nodes have the same font settings(color) that are made by a parents node, as in above 2nd photo.