when I click one of my document in the mind map
all the mindmap links get changed to some random bookmark things
and other documents all get changed, automatically links to some random other study note saying current note is in archive …
but.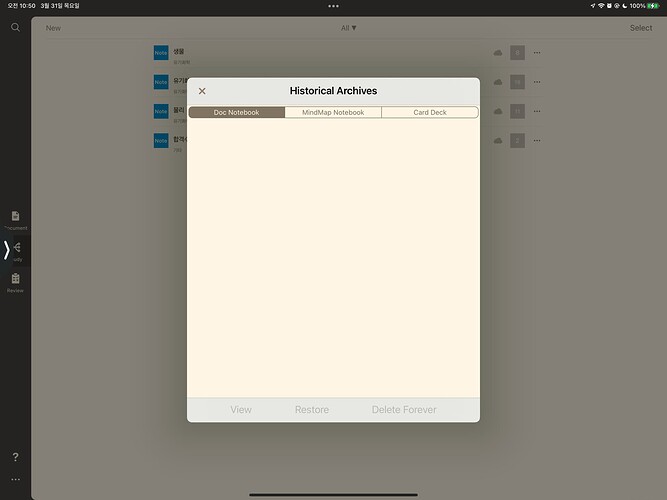 actually I deleted all archives and also trashbin
and did all the optimization things in the settings
but still not working
and also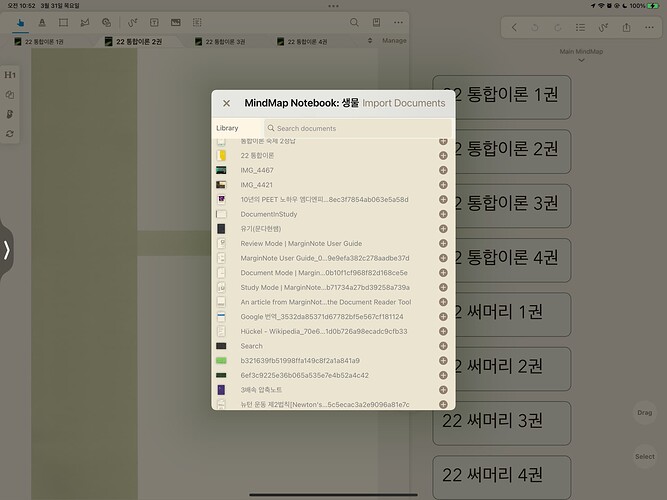 import list…
not deleted in there too…
why??
why so many bugs…
really good app but kind of messy… really hope things work well
and make app more intuitive like other apps.