Hi everyone

I have just started using Margin Note and I must say that it is fantastic, I have been looking for something similar for a very long time and I am happy to see that there is a comunity behind it that seems very active to me.
The black underlines I speak of in the title of the topic appear on the documents after I excerpt some text from it; this only happens in the Mac version of Margin Note 3, when I use MN3 on my Ipad this does not happen (using the same document) … but on both Mac and Ipad the text is as if it is selected too high when I create excerpt.
For greater clarity I am attaching an image: the excerpts made with the Mac are in yellow, the green ones are made with Ipad.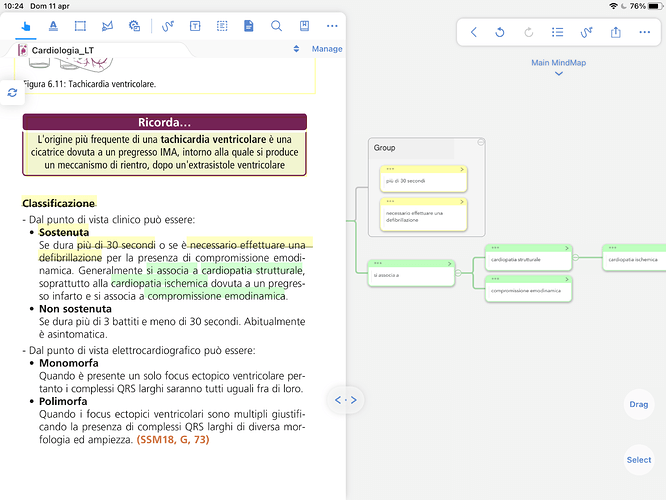 I couldn't find any option to disable this behavior, can anyone explain to me how to do it? I would be very grateful, because otherwise the text on the document, with all those black underlines offset upwards from the text itself, is not very pleasant to read.