I'm new to MarginNote and it looks promising… I'm trying to find workflow that would be suitable for annotating multiple long law documents. These are accessible as a webpages.
I can't import the webpage directly from browser embedded in MarginNote because it can't access the site I need to use. I'm using Chrome with webproxy to access wepages I need. That is why I use Evernote Web Clipper to capture those webpages and hopefully transfer the to MarginNote for annotations.
I have connected my Evernote account. I want to use the process of Saving clip (Web clipper by Evernote) of the web page (Simplified article view) with Chrome browser extension into Evernote.
Pages are correctly saved in Evernote and can be viewed and edited in Evernote without any problems.
The problem is that when I try to import them using MarginNote some notes work and some don't. It displays blank page and Notebook: null @Support-Team
See below: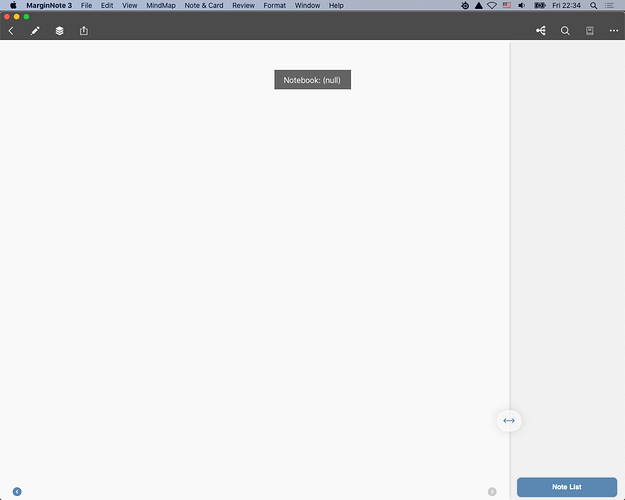 So far only about 1 of 10 web pages saved into Evernote can be imported into MarginNote3.