This issue only recently came to my attention due to the issues I've been having with the Notes List, but it strikes me as odd.
Seeing as I'm currently experiencing bugs in the side bar, I decided simply to close it and carry on without it, utilizing the pop-ups. I ran into an inconvenience, however, in closing the pop-ups; a problem that didn't exist in mn2.
Currently, if you open a pop-up, there are two ways of closing it: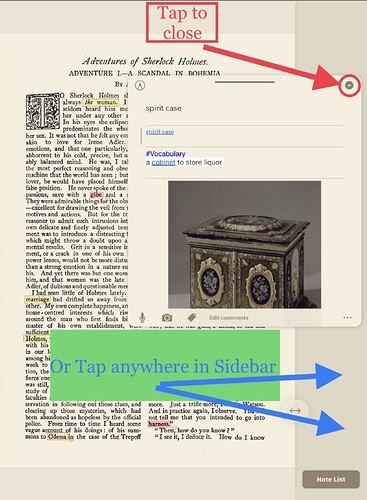 That's all good. But if you close the Notes List side bar, you run into an issue. Now the ONLY way to close the pop-up is to tap on the tiny little button at the top right if the card. In MN2, I simply needed to tap ANYWHERE outside of the card and it would close. This doesn't work in MN3 at the moment.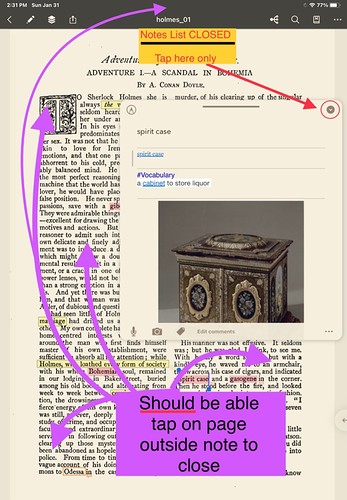 Given that I currently can't!t use the notes list, opening and closing pop-ups is really annoying. I can imagine it's annoying for people on computers using a mouse or trackpad. And even if my notes list were functional, I don't always want it open.
Or maybe the issue is only on my device. I don't know anymore.