MAJOR ISSUE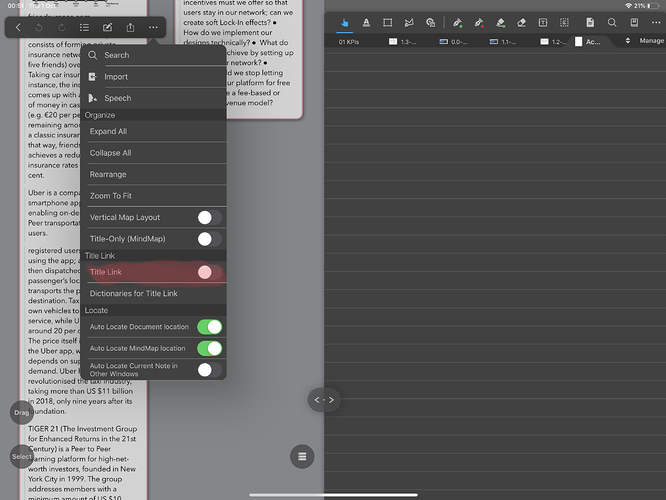 Tonight I have somehow corrupted a CRITICAL mindmap notebook and can no longer open it (MN keeps crashing when I try).
I believe that I clicked the "Title Link" option and it crashed the app (see screenshot). Now each time I try to open the mindmap notebook it crashes the app. The mindmap seems to be stuck in a configuration that is crashing the app. I need this for my lecture tomorrow. Please recover and send back to me if you can, or advise how I can do it.
I love the app, there is so much cool stuff about it. I brought my 1500 CHF ipad pro so that I could use this app at uni. That's how much potential I see in it. But for me this app is buggy as hell. The file syncing/recovery is terrible. If this had happened to me in exam time I would be absolutely screwed. Please reply to my support email ASAP.