Spd04 #1
Not able to export excerpts or documents to evernote
Please fix this asap
Hello, have you tried exporting in focus mode? Is this true of all laptops? Are you currently on MarginNote 3.6.14?
Hey I have tried in focus mode too
It doesn't work
For some study areas export to evernote works without any error and others show same error on ipad pro
I'm not using laptop.
And yes marginnote version is 3.6.14
Updated 1 month ago
Hello, can you export a backup of this notebook and send it to us to try?
20-08-2020(2020-08-27-18-53-17).marginpkg (18.0 MB)
This is a sample which I was unable to export and same error occurred.
I use ipad pro with latest marginnote version
I also tried shortening name of file but wasn't success
Hello, it's a problem with this card, delete it and you can export it, I'll give you feedback on this!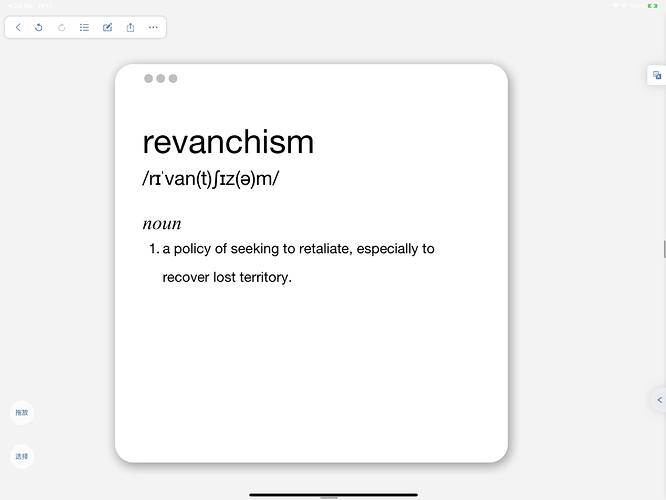 Ok
Why the problem though ?
I copied this card from google in research tab
Hello, what system version are you currently on? It's not clear what this issue is at the moment. It will also be studied in detail.
Hi, once the problem is reproducible, it goes into a fix, our development techs can reproduce it to find the fault code and fix it, thanks for the feedback!