quotations are converted to question marks in excerpts/mindmaps. Please fix this bug
IpadOS: 13.7
Ipad Pro 10.5" 2017
Hello, can you send a screenshot to explain? Can you turn on auto-ocrat correction and see if it's better?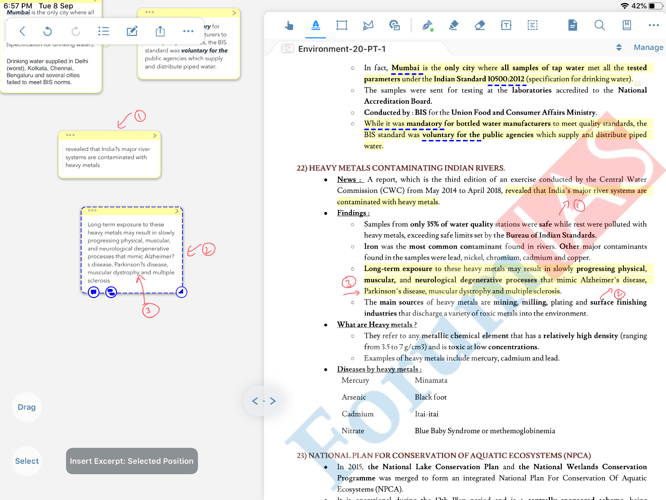 The pdf is not a scanned copy. The text is selectable & I didn't use boxes. It happened in not just this pdf but several other pdfs. @Support-Team
Oh, I see the problem.
Reason: This is because some pdf documents use text encoding that is so specific (or designed to prevent copying) that MarginNote3 can't reproduce it.
Here 'that is.
Solution: Network excerpt, according to usage habits, select whether to "automatically convert to text". Or you can use ocr pro.