Hi everyone!
I tried to solute this question through the support team, but it didn't work. So, here we go.
It's easy to find the "Go to study mode" button when you are reading a .pdf file. Anyway, I highlighted it with a red circle bellow.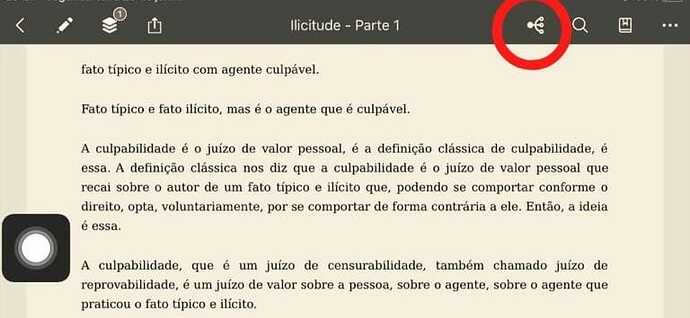 So… I'm pretty sure there were a similar "Go to document mode" at the practcally same spot, but I can't find it anymore in my MN app. As this button is no longer displayed, the only way to go to document mode is opening the menu and choosing the item, wasting a considerable time.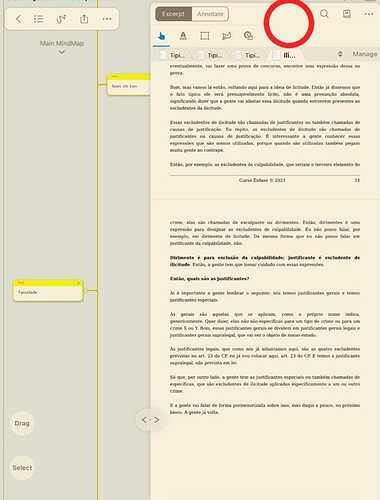 Here's the question(s): did this "Go to document mode" button really existed? Did I accidentally moved it? Can I restore it? Or it's just a creation of my mind and this button never appeared?
I really appreciate anyone who can help me with this struggle.
Cheers!