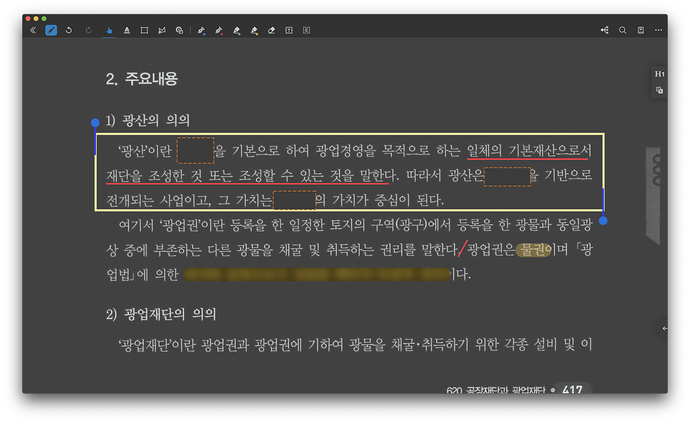 Currently, you have to place the cursor over the highlighted text or emphasized text and click to open it.
I want it to be open just by placing the cursor on it(I want to called it as "Hovering".
I would like to be able to set options according to the user.
thank you. please take consideration this!