Continuing the discussion from Tag OPTIMIZATION: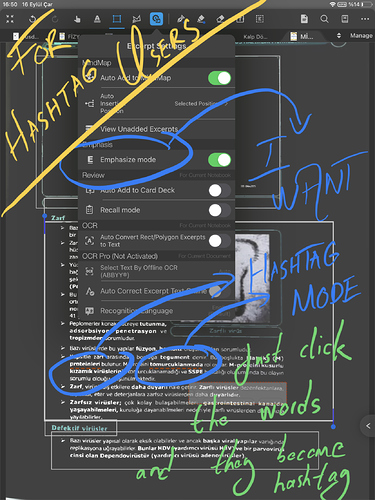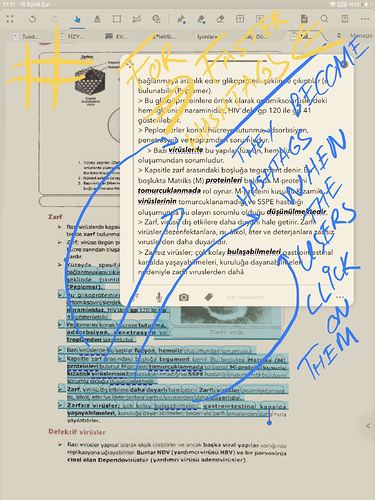 For creating easy and faster hashtags more and more;
The users should click and make the hashtag the words within the cards
Just like emphasise mode
(And we should do on mind map cards too);

Because as you experience; lots of hashtag words are within the cards. And users now have to write/or copy everytime they want to make hashtags. And this is willpower consumer process.
Thank you for considering
@admin
@Support-Team
@Edward_Support-Team