Dear Rebs,
Apologize to feedback after so many days.
I'm sorry that I can't understand your question. Could you please describe your question in more detail.
If you want to emphasize the whole card, MarginNote3 provides a method to change the color of these cards. You can set up a color marking system according to your own preference. For instance, red—important; yellow — neutral; green — unimportant. After classifying cards with different colors, it will also be convenient for you to search for notes that you have highlighted by clicking the magnifying glass icon.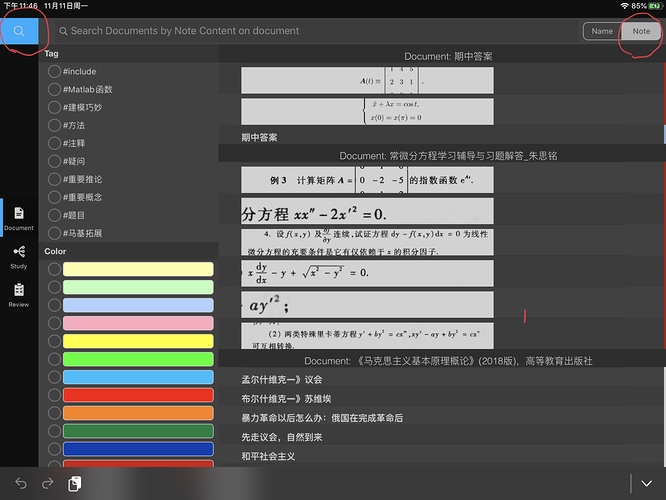 Looking forward to hearing from you!
Bryan