Why excerpts remove all lines breaks from PDF? Anyway to keep source format?
Hello, joaosbp,
I'm sorry that as there are some unnecessary line breaks in PDF excerpts, MN3 cannot ditinguish them at present. Here are two methods to deal with this problem.
use rectangular excerpt.
use text excerpting tool to extract some words. In your case, you'd better to excerpt words before the first line break. Then repeat this step, you will have some independent cards in the mindmap. Finally, you just merge them one by one into the first card.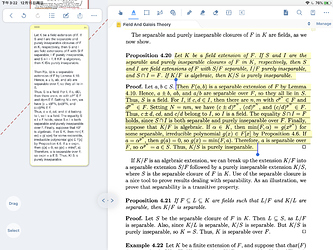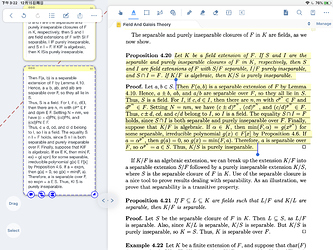 Best regards!
Bryan