Hello,
I lost most of the functionality in study mode, as you can see on the attached screenshot. (See eg. I cannot use highlighter, text box, image box, etc.)
I already deleted and reinstalled the app on my Mac.
I used to be able to use it well, I didn't change anything, and with the newer files I added, I have very limited functionalities even though I am a paying customer.
I need to use it to prepare for my exams. I need you to resolve this issue for me as soon as possible.
Let me know please how to proceed!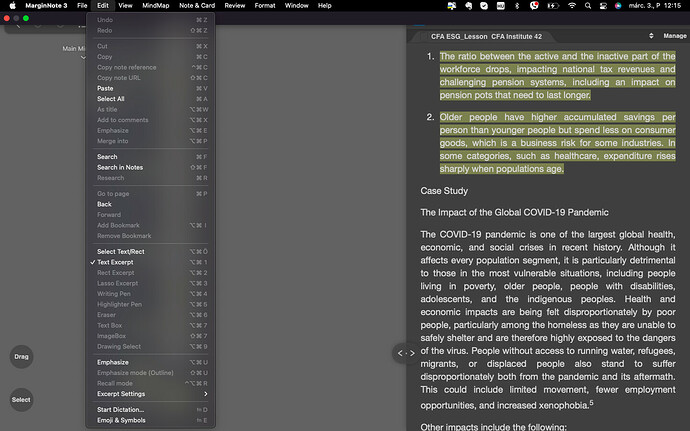 Thank you!
Melinda