İ begin to use mac version of MN recently.
and i dont want to use icloud
Mistakenly i clicked ''upload to icloud'' on the main folder of my documents .
The main folder include LOTS of files.
Unfortunately İ cant take my request back and all files started to upload.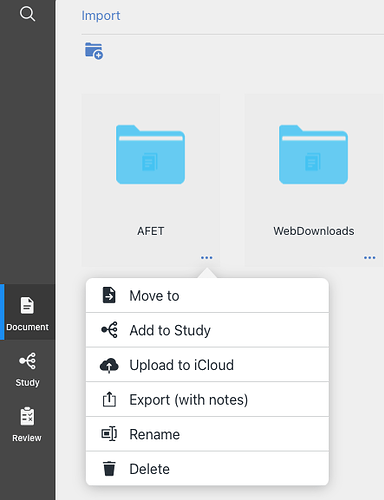 THE PROBLEM is
İ couldnt delete the all files JUST from icloud with JUST one button.
(there is a option for ''delete from device and icloud'' but there is NOT a option delete JUST from icloud);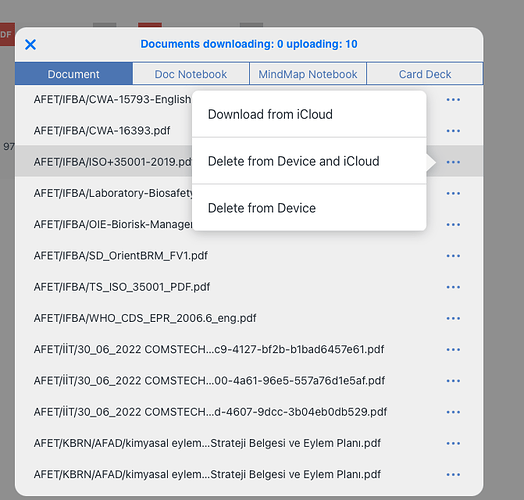 There is another way, when user go the file itself and and close icloud button BUT;
As i said before, there are lots of FİLES and İ dont have time to click them all ONE BY ONE.
and it is so slow;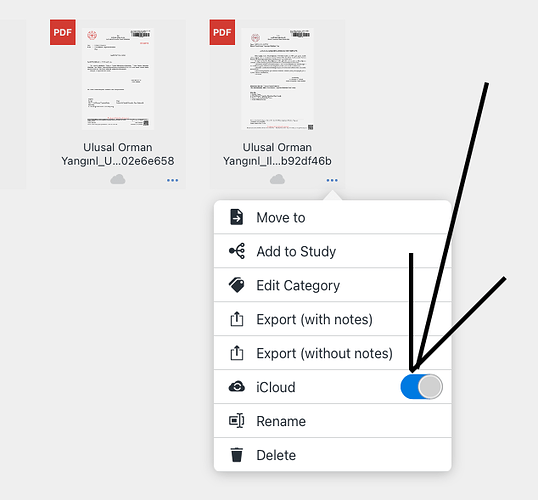 and in preferences; (mac version of MN)
there is not a button like ''none'' to close icloud sycn just like in İpad version of MN ;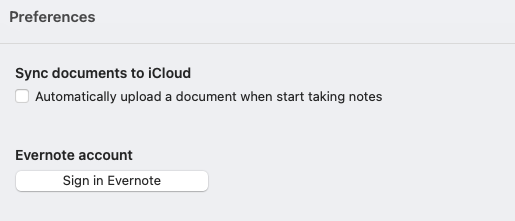 WİSH
JUST DELETE FROM İCLOUD BUTTON FOR ALL FİLES
Thank you
@Relight_Support-Team
@Support-Team