Hello,
I have a Version 3.4.5 (3.4.5004) and I simply love it. Unfortunately, there is proably a bug - when I study a PDF document, i can do excerpt by image, etc without any problem:

When I go through a ePUB, I can only do a text excerpt: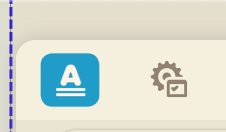 How its possible to enable all these kinds in epub also?
Thank you!