Is there anyway I can enable the Handwriting mode in the Mac version of the Marginal Note 3?
I use the Mac version of MarginalNote 3 and a wacom drawing tablet
I realized that I can't handwrite anything on the mind map board.
The tool bar doesn't have an option for me to switch to Handwriting mode. It only allows me to edit note card.
Please look at below: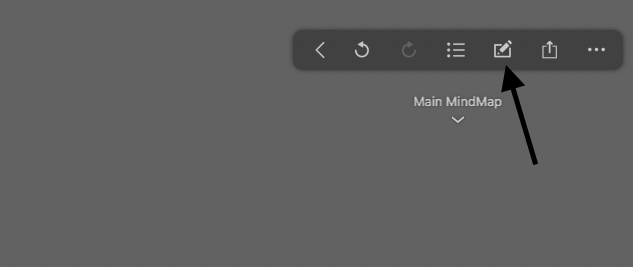 In the iPad version of marginal note 3, it has the option for me to select PencilKit Handwriting to enable the Handwriting mode.
Please look at below: