Hello
Sorry for the late reply
This could be because the latest version of Marginnote requires the support of PencilKit and other functions that requires a higher version of MacOS.
So it would be recommended for you to update your MacOS to a higher version (not Big Sur necessarily, Catalina will do).

Kind Regards,
MarginNote-QSD
Support Team
@Support-Team To be fair, you should prevent App Store version updates if the OS isn't updated to the required version, or continue to support older OSes. Many people have automatic updates for their applications turned on, to suddenly not be able to use a vital app because the developer didn't exception the OS requirements can be devastating.
@Support-Team
Wow! I'm in trouble with this solution.
I've an iMac 27'' mid 2011 with no version upgrade Apple support now. I can't upgrade my Mac OS X Hight Sierra to newest version. My machine works fine with an SSD and 20Gb of RAM. I don't need change my pretty machine.



Right. Please, how can I downgrade Marginnote to 3.7.3 version?
I know that there's no support to view my pencilkit IOS sketch but I'll can work in large mindmaps and documents.
Now I only can work with Marginnote on IOS in a little screens.
Regards,
Sergio García
I've updated manually from App Store because Marginnote support tells me that a bug with sketch IOS view in a Mac OS X version will resolve with 3.7.4 version.
Marginnote installer would must be to check the OS version to prevent this kind of problem, too.
Thanks for your comment @happycatmachine .
Regards,
Sergio García
Hello
Sorry so much about this issue.
We will solve this in Marginnote 3.7.5 update.
Kind Regards,
MarginNote-QSD
Support Team
Hello,
I hope to see it soon.
Thanks
Sergio García
I have the same problem
I just installed an additional 8 Gb RAM and SSD to my Mac mini mid-2011
I can not upgrade to the newer version of Mac OS and I am happy with performing of Mac after a hardware upgrade.
When can we expect the new version of Margin Note with the fix of this problem?
Hello,
3.7.5 update now is running on my Mac OS X High Sierra 10.13.6.
Thanks.
I can't see the pencilkit drawing makes at iPadOS 14.4.1. (images attached)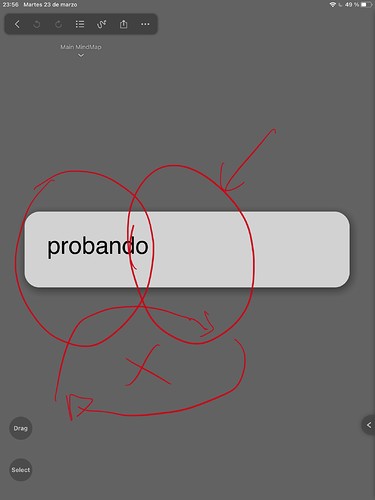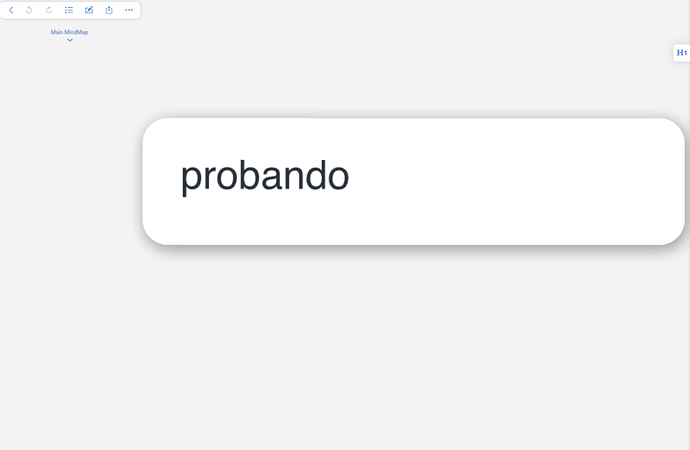 I had hope this problem would be fixed with 3.7.5 version but…
Sergio
Hello
Hello.
In order to see the PencilKit drawing, you have to update the system to at least Catalina.
Because the PencilKit related functions are embedded in at least Catalina.
What we have solved at 3.7.5 is the crush issue for the older versions that do not support PencilKit.
Kind Regards,
MarginNote-QSD
Support Team
Hello.
Thanks for your quickly answer.
Well. I get it about limits for Mac OS X High Sierra.
Anyway, now works fine 3.7.5 in my iMac. Thanks for your work.
Regards.
Sergio García
Im using MN3 on big sur, but still not showing pencilkit notes, any help?
Hello
Hello, are you on version 3.7 and above?
Kind Regards,
MarginNote-Relight
Support Team