When I'm focused in a child mindmap and I click "Add to Mindmap" for a newly selected excerpt in another window. Marginnote doesn't add it to the child mindmap I am looking at. It actually adds the note to the parent mindmap that's miles away from all the contents are. Why this is happening? It never happened before 3.7.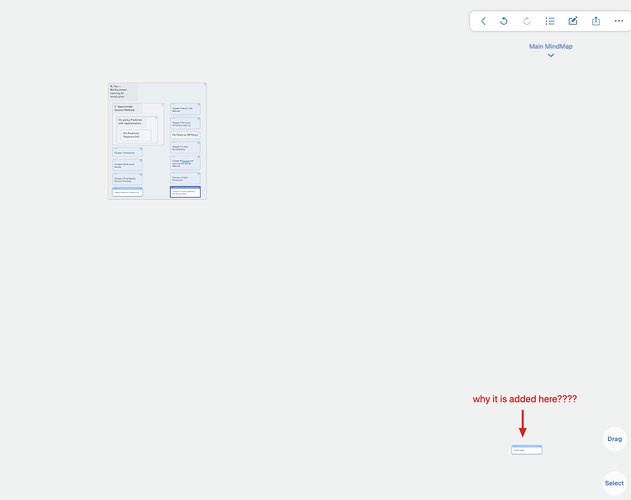 In addition, when I drag a note into a child mindmap (because it wasn't added to the right place at first), it is added to a place miles away from the other contents I have in the child mindmap.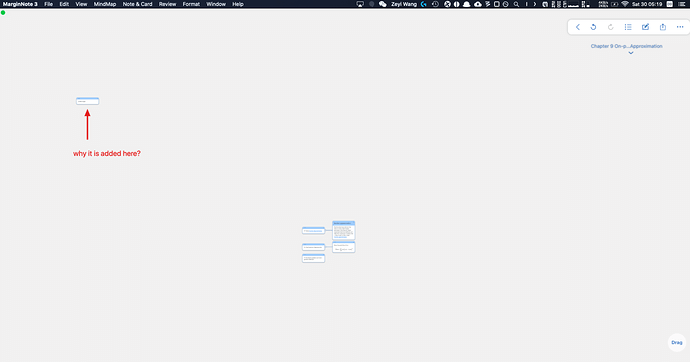 The funny thing is that in both cases the note is added miles away but one of them is located on the upper left corner while the other is on the lower right. I have to zoom out a lot and navigate around to find them…
After trying it for a few days, this "Child Mindmap" thing is more like a bug than a feature to me.