Introduction.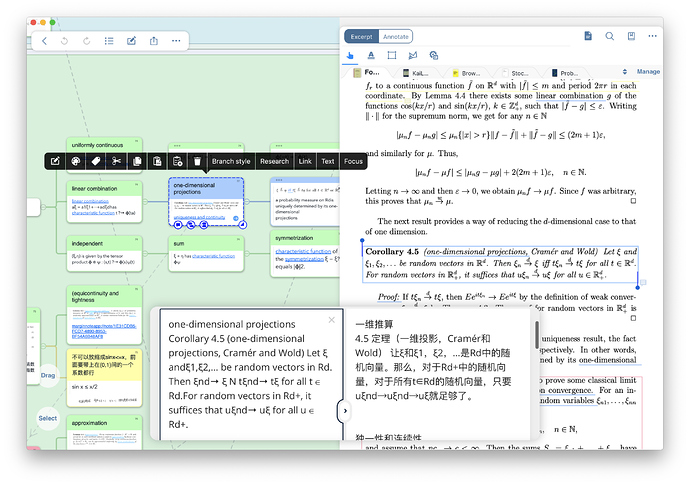 This plugin provides a real-time, selection-based translator using DeepL. It uses neural networks and machine learning to produce translations of unprecedented quality.
Changelog
May 7th
Ver1.1.3
Follow DeepL API updates

Ver1.1
Bug fixes

Ver1.0
Internal testing, bug fixes

Compatibility
Marginnote 3.6.7.4 or higher
Usage
Download to your local disk, then select "open in Marginnote" in the Apple "Share" menu.
When updating add-ons, choose "replace" when prompted with "the add-on already exists".
Add-ons can be managed in the main menu. After opening the learning mode will the add-on button appear.
Download
deepl.mnaddon (6.0 KB)