Quite a few PDFs I have were formatted for being printed as a book. Thus the margins jump from page to page as you can see here in red: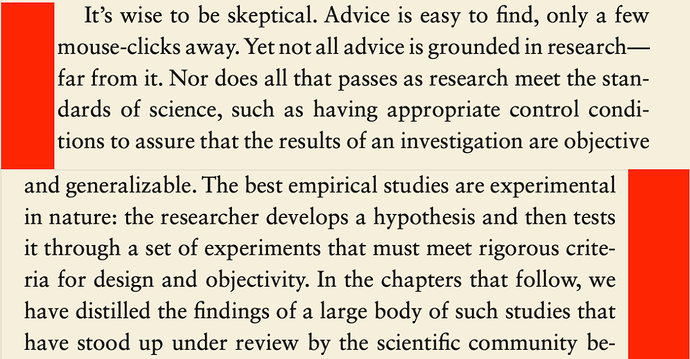 This makes reading these cropped PDFs a bit less of a pleasure than necessary. It would be great if you could add the option to move the crop automatically for every other side.
This is a low-priority item for me.