Hello developers! A wonderful app.
I have a feature suggestion. Why not add the power of apple pencil to this? Look at the screenshot. Just like you have added emphasis mode in outline which is very useful.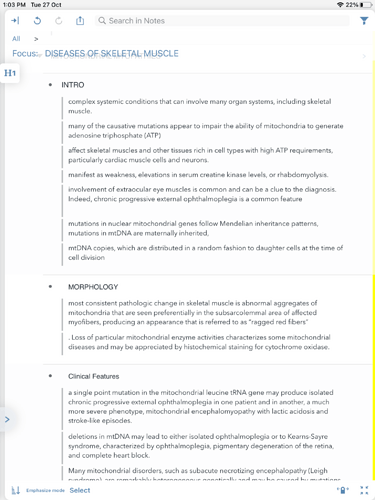 We need a text highlighter or color changer like most note taking apps have. Select a color from the tool and mark with Apple Pencil.
Right now we have to double tap. Select the text and then select a color. Marking with apple pencil is going to make this very quick and gives a pen paper like feel,
Thanks