The color of links in Night Mode is difficult to read.
Here is an example: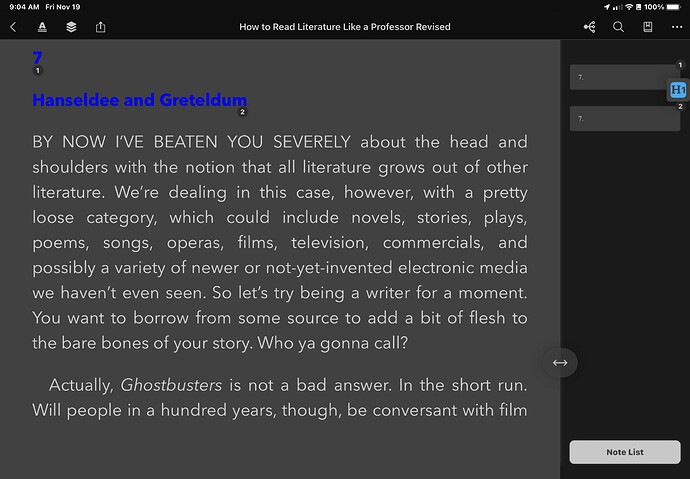 As you can see, that blue text is hard on the eyes. I propose a slight change to a different hue of blue.
Here is an example from another app: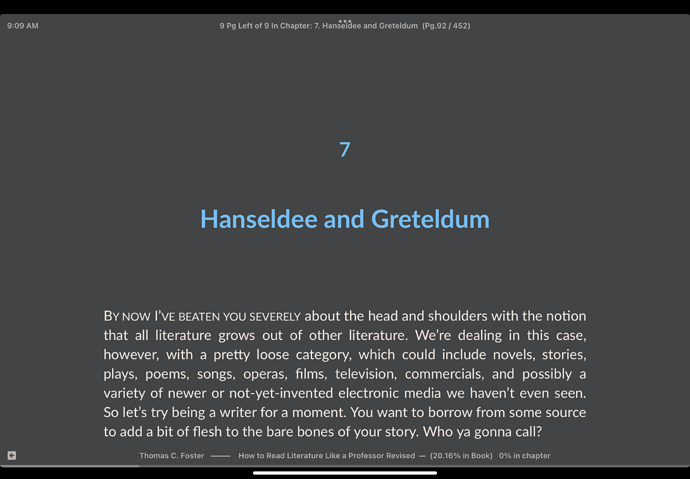 The title is so much easier to read, and it would not take much to fix.
Thank you.