The Beauty of Table of contents is; The user able to find specific term or search without needing TOO MUCH SCROLLING.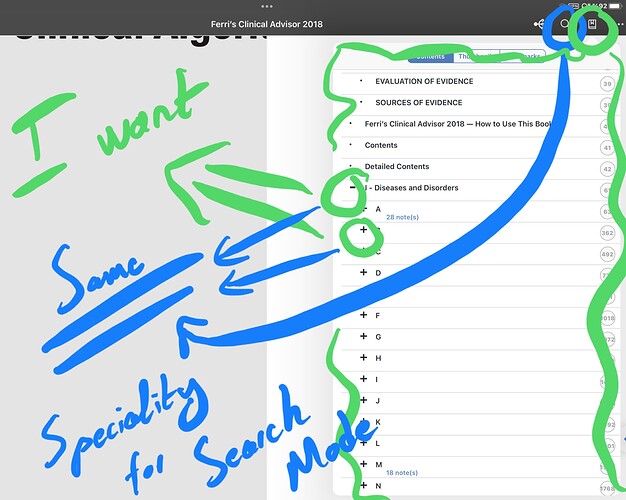 But Most of documents (or papers) we download doesn't have that speciality.
If there is a speciality for CLOSING/ OPENING tabs next to document name, the needing for UNNECESSARY SCROLLING will be depleted/resolved at SEARCH mode.
Because user needs to SCROLL whole document terms with same name to REACH OTHER DOCUMENT search result.
I meant this ;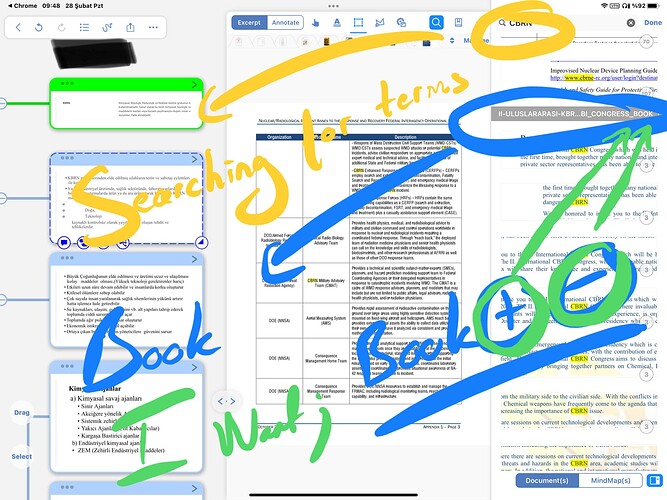 It's very fundamental and basic operational wish especially for someone who has lots of papers for reference and wants to find best solution for mindless scrolling results of Documents he\she doesn't want to see.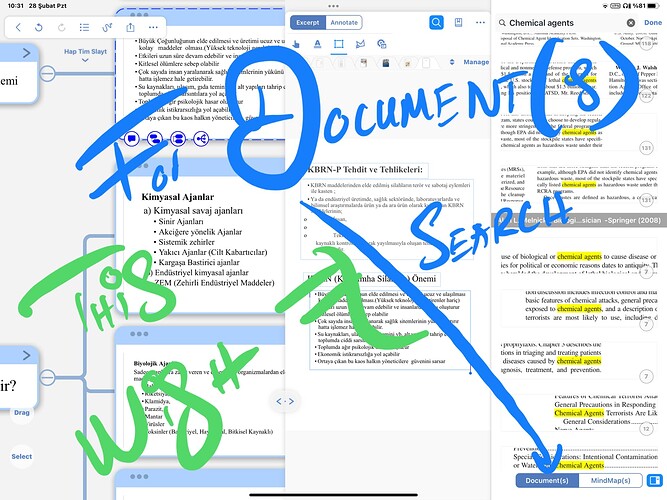 I hope it's clear