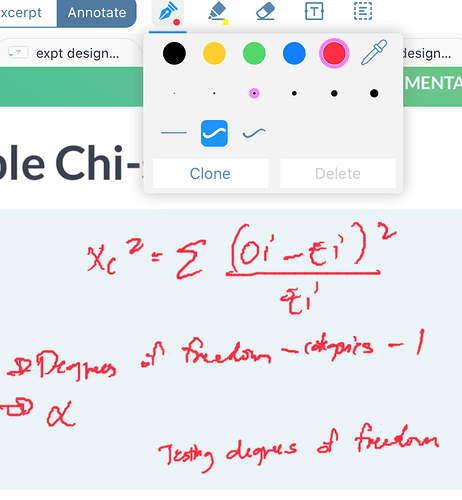 In this picture, the text above was created with the largest pen size, and the stroke kind with "pressure" on the tails.
The text on the bottom half was created with the middle size pen, and "no pressure" stroke.
This was handwritten using a Veikk S640 tablet.
Both jitters like that instead of being smooth lines.