Continuing the discussion from Mouse customızatıon, JUST scroll button for ZOOM IN AND OUT like liquidtext:
when normal humans are holding mouse, they have one hand left to control keyboard
and this is how absurd zooming is in Margin note with that one hand !
This is now how painful

portrait of: USERS are forced to use zoom in out button in mind maps* at MARGİNNOTE (ipad with keyboard):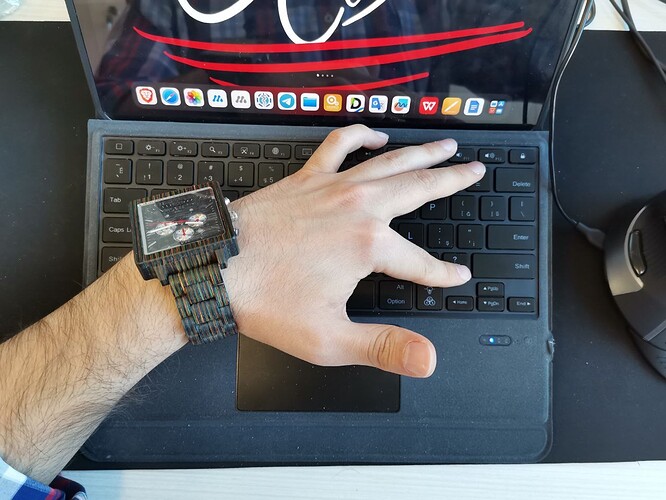 That is how mac users use zoom in and out with ALT/option with scroll button of mouse at MARGİNNOTE (mac):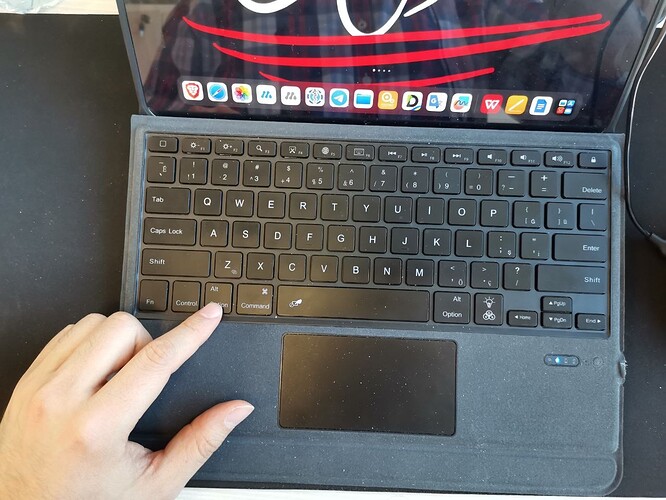 That is how liquidtext and many similar apps that have mind maps make zoom in and out with just scroll button of MOUSE
YOU suprised ? OH YEAH THEY HAVE LEFT HAND guess where ?: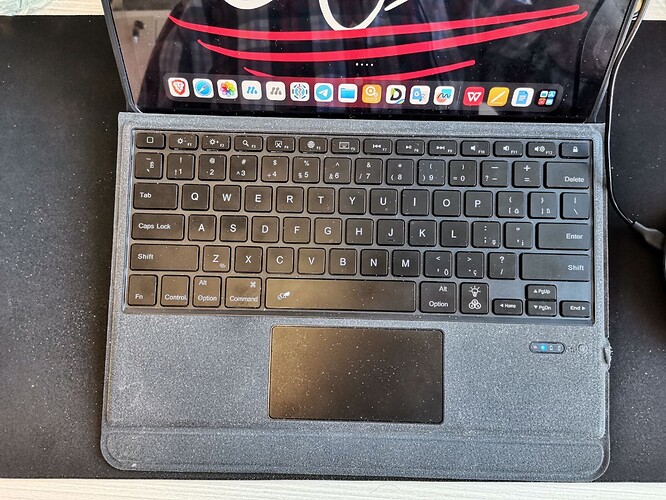 THİS STUATİON İS A SHAME FOR THİS APP
*Additional suprise: WE CANT USE zoom in out in document.