I find the drawing tools in the note cards could use some improvement to allow better handwritten notes which are great for recalling when studying: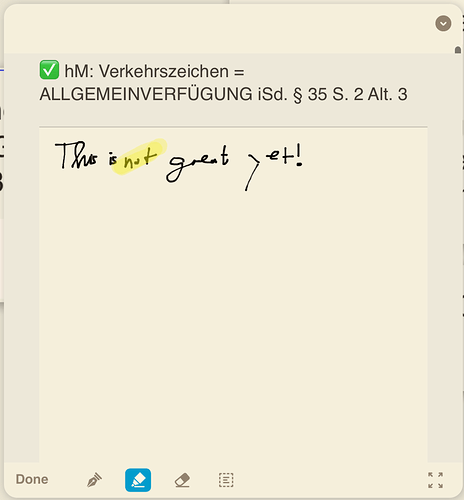 On iPad the Apple Pencil is the natural way to further annotate the notes and create hand-drawn images that can be used on the flashcards in review mode.
Apple has made a video at WWDC on how they have made it easy for developers to implement the new PencilKit for iOS/ iPadOS. Apple has even released Sample Code that can easily be included. There's more documentation here.