Hi, I'm trying to add text to a box in the child MindMap.
On the first screenshot you can find the amount of text I put in the box, in the second - what I actually have in the box.
First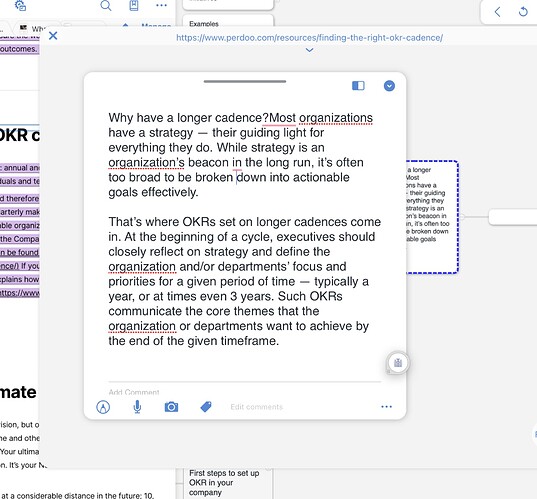 Second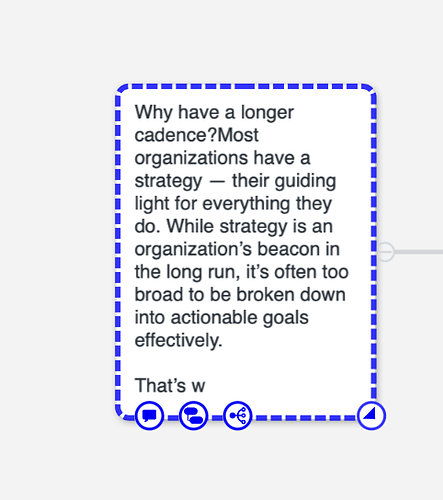 If I click edit again, I see that it is croped: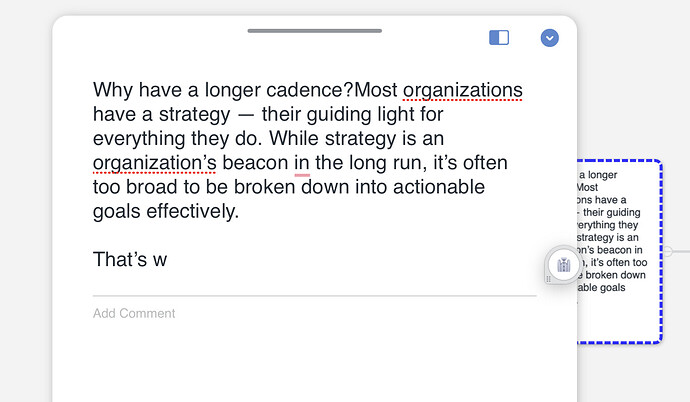 Why Can't I add more text to the box? Extremely inconvenient.