Introduction
This plugin provides a powerful card editor based on Editor.md. It supports Markdown, Latex, UML diagrams, tables and more. After installation, a markdown option will appear in the pop-up menu on the card editing interface. You can then write your card in Markdown.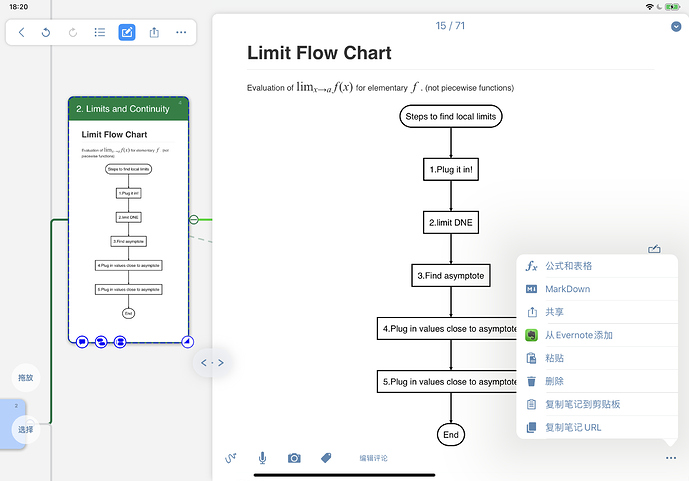 Equations
Latex is also supported to facillitate inline math equations.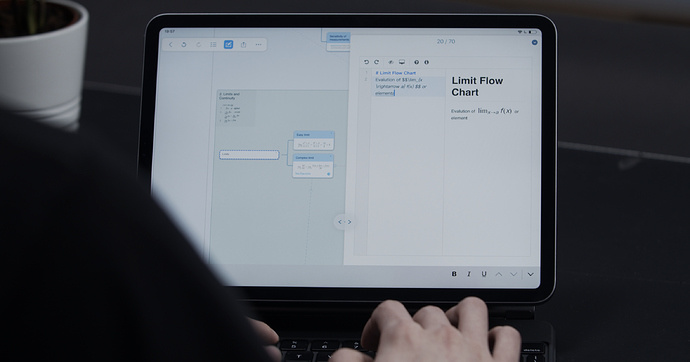 Flow charts
UML FlowChart and Sequence are also supported to help you describe graphs and diagrams.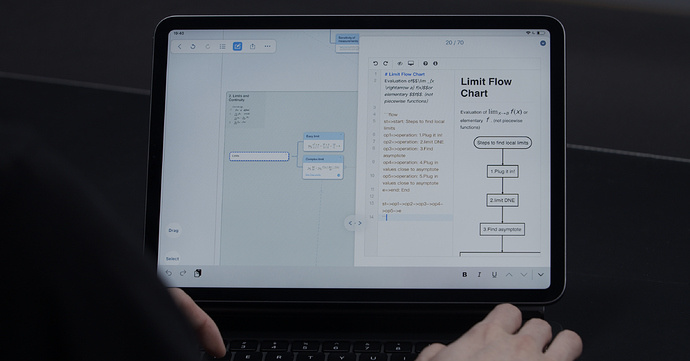 Tables
Markdown tables are also supported.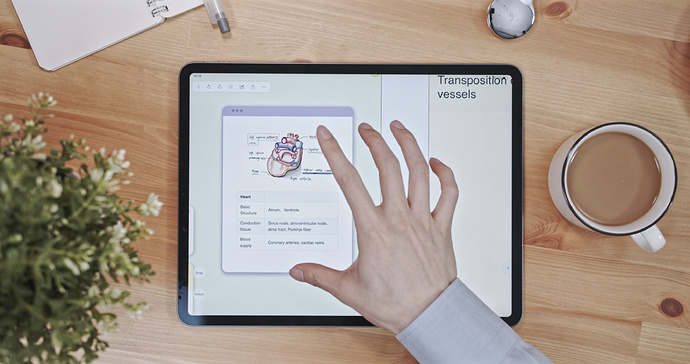 Examples
Full example - Editor.md examples
Compatibility
Marginnote 3.6.8 or higher
Changelog
May 7th
Beta1.0.1
Bug fixes

Download
markdown.mnaddon (1.6 MB)