Introduction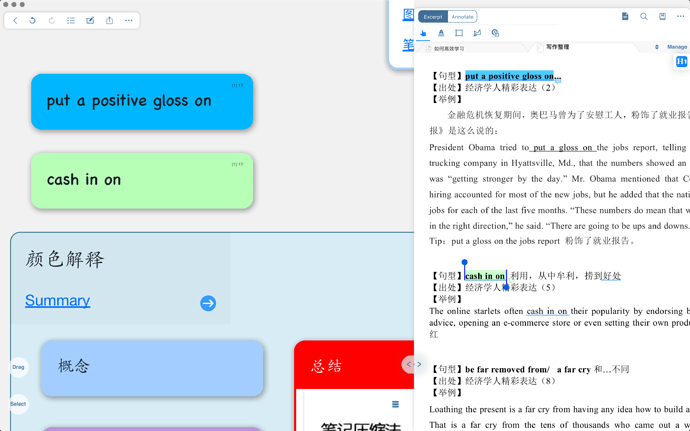 With it, whether you turn on "show title only" in the brain map menu, zoom in and out in the outline area to see the whole picture, or turn on the title link for knowledge interconnection, enjoy your beautiful notes right now.
Add-on Download:
——————Build 1.1 ——————
autotitle.mnaddon (3.4 KB)
Updated notes.
Method of use.
1, update MN to version 3.6.7.4 and above
2, download or Airdrop to your local MN, select "Copy to MarginNote to open" in the Apple "Share" menu.
3, if the add-on is updated, then when prompted that the add-on already exists, choose to replace
4, Add-on can be managed in the home menu, after opening the learning mode will float the add-on button
P.S. Show title effect only