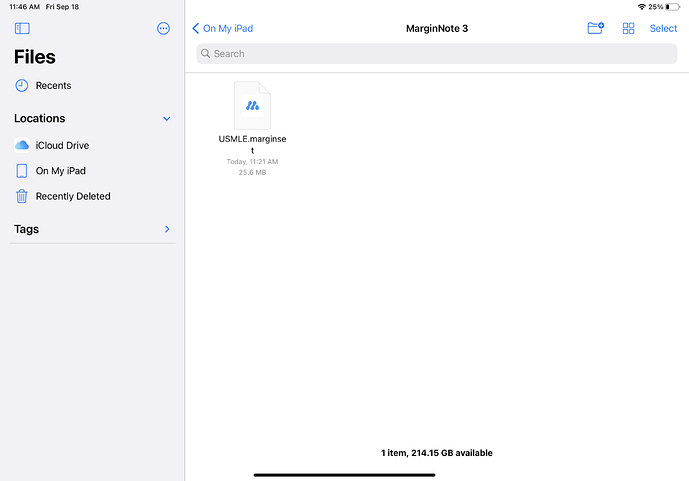 Lack of communication is indeed an issue for us, and we've actually completed the experiments with the data structure revamp you suggest, redefining *.marginset as a packet can solve errors and a host of potential failures caused by separate management of files and notebooks, and can be helpful in resolving synchronization issues.
The list of importance that you have compiled is on the wall in our office and we have never given up on fixing these issues. the lack of constant communication and feedback, and the lack of open roadmap is indeed an important issue for us and we will improve this, sorry for the confusion. The Chinese government network firewall limits the efficiency of access to international sites, and language habits, we mainly through the tickets order system transit access to the international community, after the faulty floor missed the follow-up reminder of this thread, we will make introspection, strengthen the manual review checks to avoid the problem again!
I have also explained in another post! Alternatives to MarginNote?