İ always get amazed by title link speciality of Mn but whenever I want to use, I faced same problem of Slurred / word shifting in pdf s especially pdf is more than 5 pages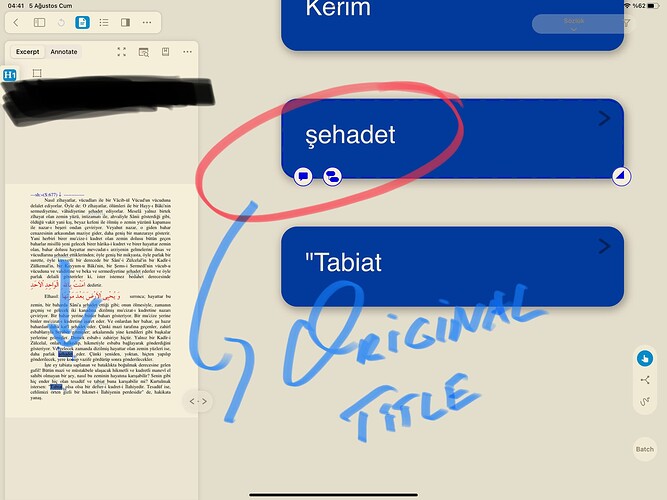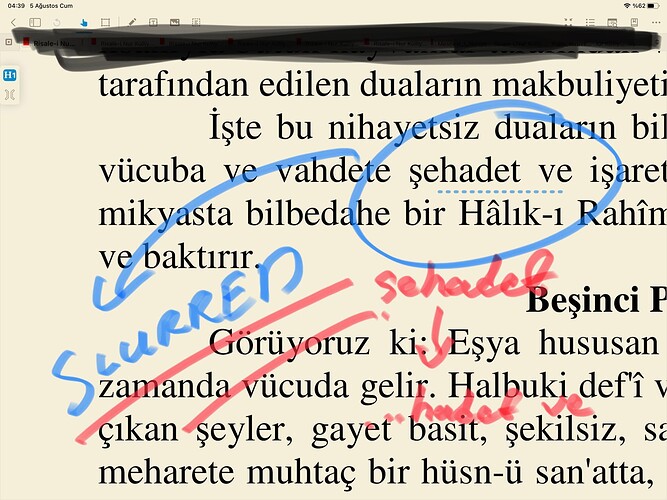 It can not be usable like this because when you click on slurred word the app search different words. So it is sad. Wrong understanding of word/slurred words leads wrong search when it was clicked.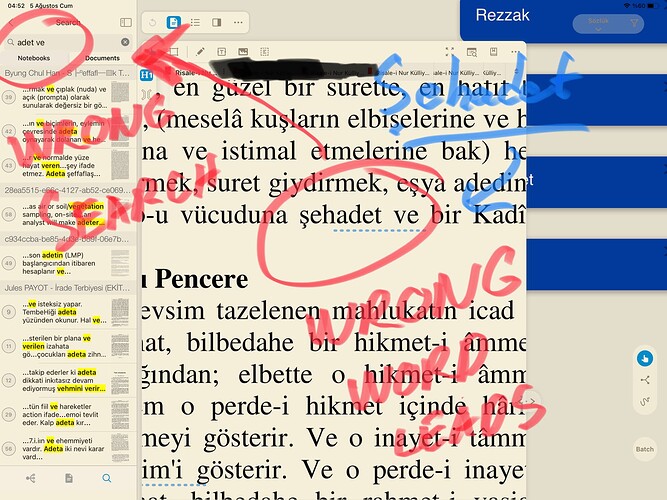 Please fix it @Support-Team @Relight_Support-Team
Is there anybody who use it this speciality ?
Let me know how you use and implement your workflow